1. Custom Web Development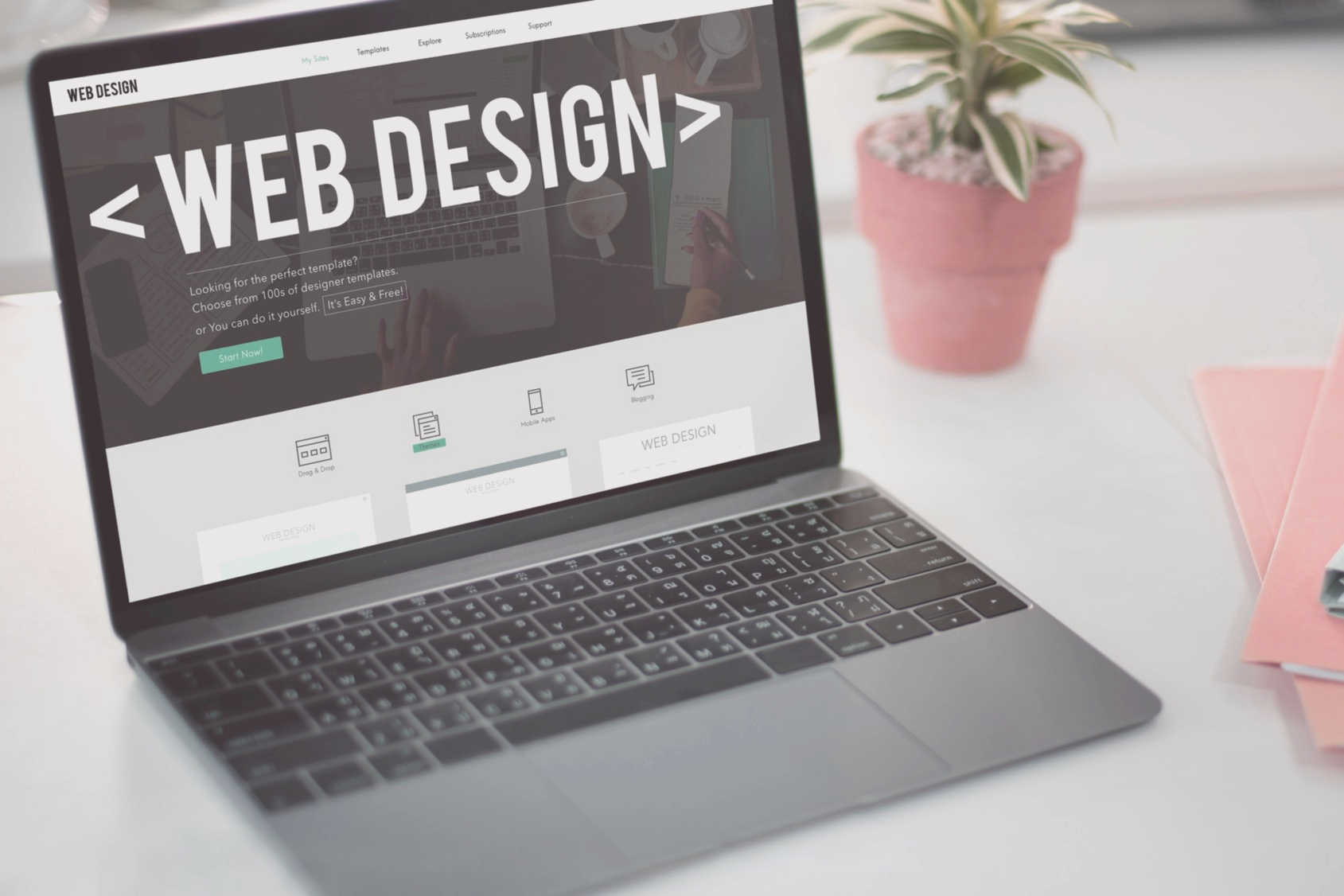 Web development is the work involved in developing a dynamic website being powered by our in-house content management tool, Krayon CMS , to deliver you the flexibility and security.
- Custom Website Design
- Custom Web Admin Panel
- eCommerce Website Development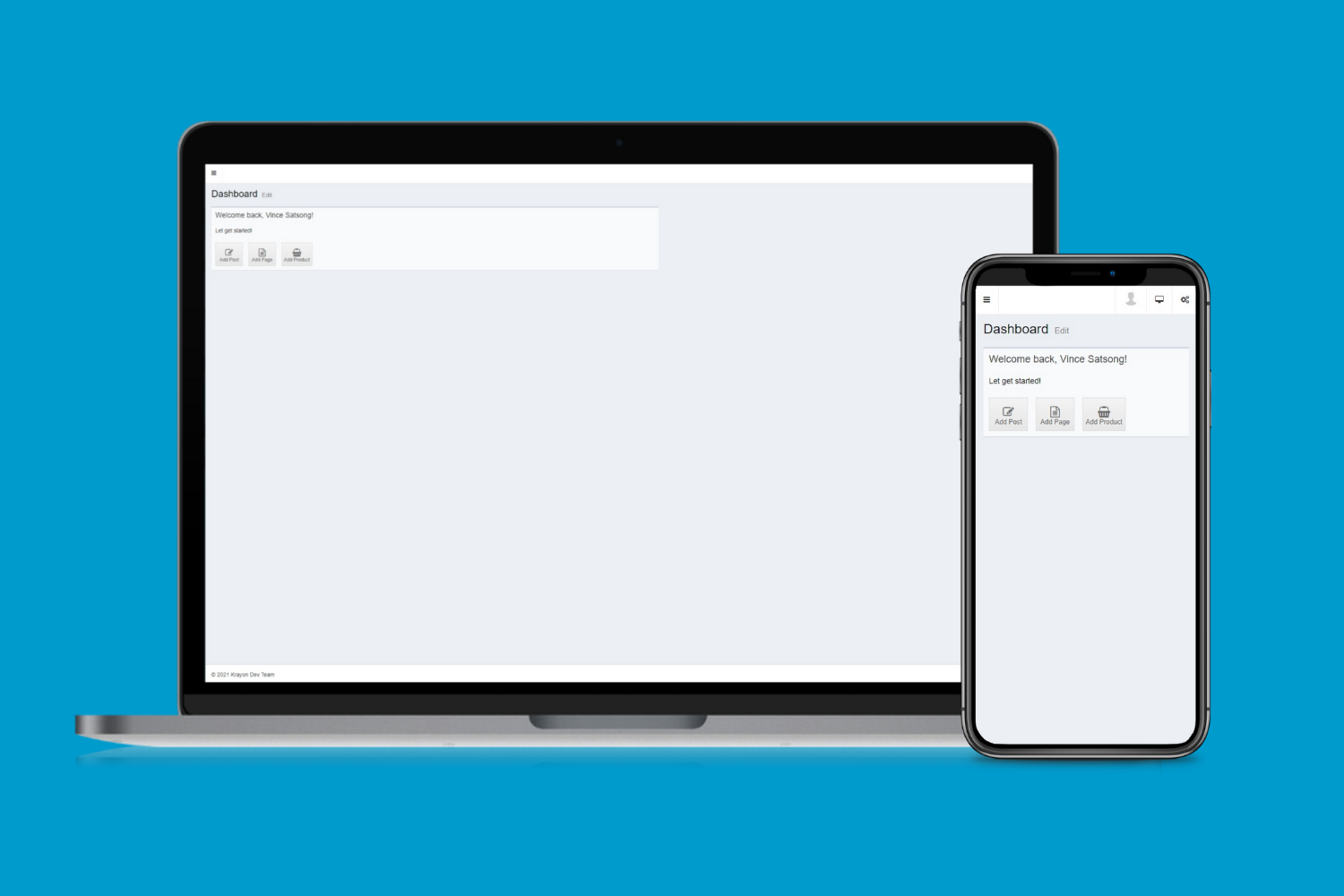 Krayon CMS is our in-house developed lightweight and flexible content management system that is integrated easily to static websites, get your content manageable as needed and turn into dynamic ones keeping the markup remains untouched.
3. Retailing Web Development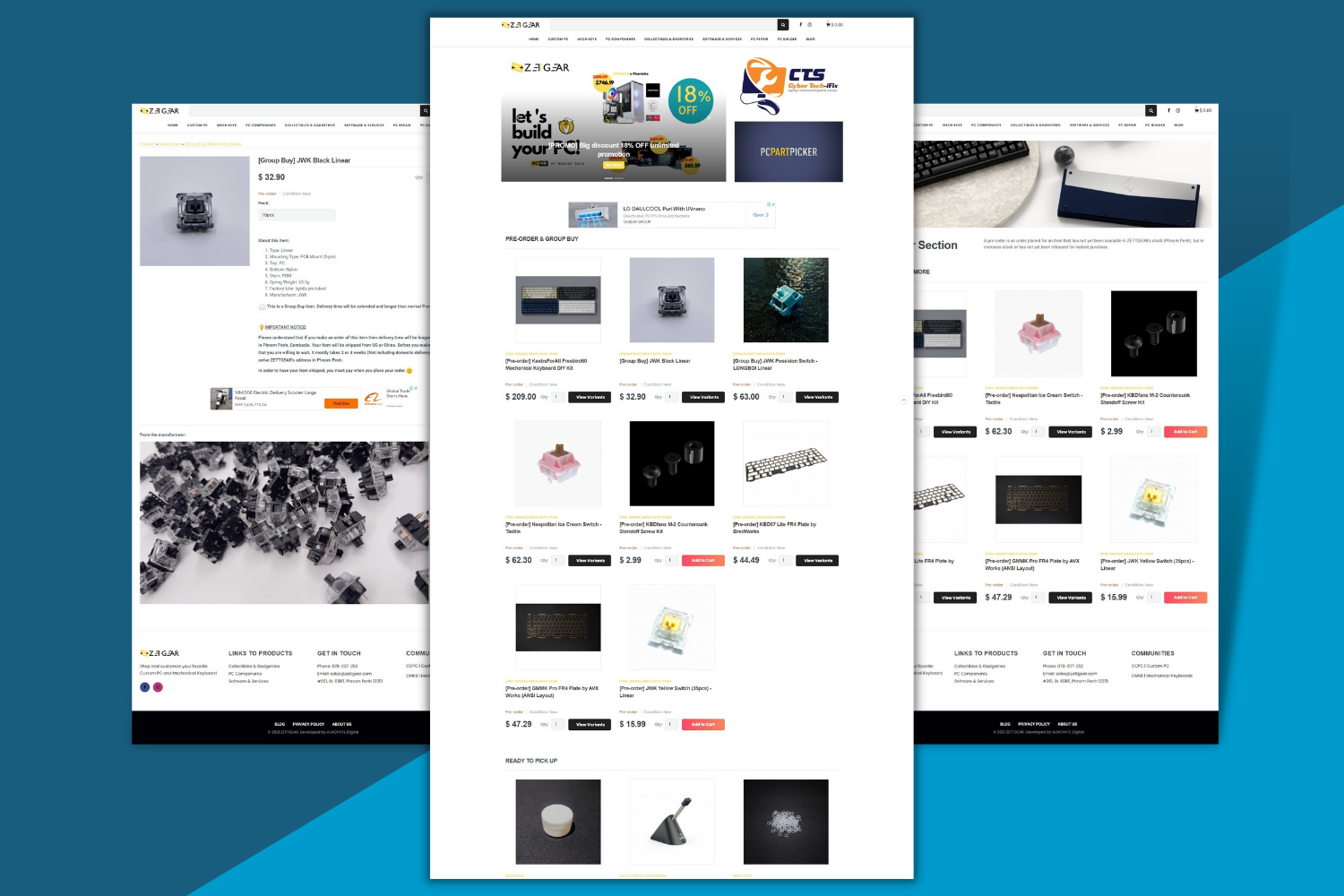 Retailing Web Development is one of our works to craft beautiful web-based retailing solutions for your online shopping experiences. This service includes full-fledged development from store web design to custom management panel for small to medium retail businesses.
E-commerce technology frameworks we use: Krayon CMS, Magento and OpenCart
Let us hear
What you'd like us to do for you